July 6th 2009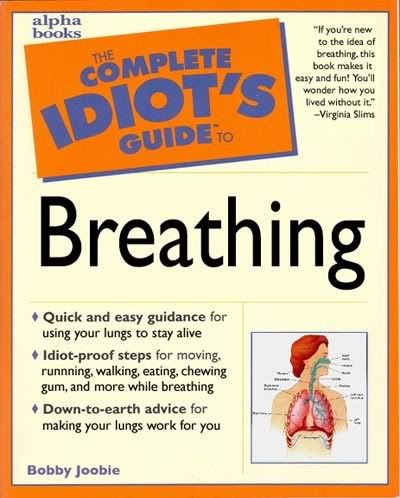 S
chool days, school days, good old Golden Rule days. Remember that? Oh, how far we have slid down the slope to craziness here in California, the state where the book pictured here is a perpetual best-seller. Today's lesson comes from the Conta Costa county town of Concord, where the 9th grade math class was just a bit short of Golden Rule behavior:
The ninth-grade students threw things around the room. Shortly after Christmas, students told the Times, someone exploded Play-Doh in the microwave, resulting in a smoke-filled classroom that teacher Michael Huang refused to air out. In other classes Huang taught, they said, students lit trash can fires and smoked cigarettes or even marijuana. (Source)
So, come May, after Huang failed to get his classroom under control – perhaps because the kids just couldn't understand his thick Taiwanese accent, who knows? – a fifteen-year-old student, referred to in the news articles as Allison Moore's daughter, videotaped a raging paper ball fight and a friend anonymously sent it to the assistant principle in a plea for discipline so she might, you know, learn something in school.  Seems resonable enough. Except not here.
A friend of Moore's anonymously sent the video to Dick Nicoll, interim superintendent of the Mt. Diablo school district. The following week, the school suspended Moore's daughter for two days after she admitted she had taped the class without permission, a violation of the state Education Code.
Confronted with this particular bit of lunacy, the school did not admit an error and provide a lesson in maturity to its students; oh no, anything but that!
Principal Gary Swanson said he could not discuss the suspension. He disputed Moore's claims, saying students received "appropriate consequences." Student Services Director Margot Tobias upheld the suspension, and Moore has appealed to the assistant superintendent.

"She may have felt that her purpose was valid," Tobias wrote about the taping, "but as a result the privacy rights of all involved were violated."
Privacy rights?! Does the "privacy rights" of disruptive and undisciplined students now supercede any right of a good student to expect having the opportunity to learn?  Apparently not.
Sadly, this story is hardly one limited to California. Across our nation, students are taught by administrations life lessons they will carry with them for a long time: Avoid blame, cover up, avoid making hard decisions, forget morality.
Posted in California, Crazifornia, Education, Zero-Tolerance | 3 Comments » | |
Trackbacks/Pings
Comments

11B40


Greetings:Almost every time that I come across an anecdote of this sort, the thing that comes to my mind is that haven't these people ever heard of the Catholic parochial school system?  Having benefited from 13 years of Catholic education, I don't understand how the professional educators in the public schools have gotten so far off the track.  Perhaps ,if we established some kind of teacher exchange program, they might pick up a good idea or two.
Leave a Reply
[The "Comment Box" is WYSIWYG except that you have to double space between paragraphs!
Type it the way you want it to look -- Just remember to double up those line spaces.]
You must be logged in to post a comment.